---
---
The Yorkshire Corps of Drums &
Guild of Army Drummers


Home Page
Site Started on the 14th April 2006 Updated 23rd March 2014
Supporting all Corps of Drums
The Corps of Drums of the Reserve Forces and cadets
Association for Yorkshire and Humberside
Also Promoting Army Corps of Drums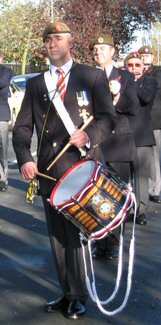 New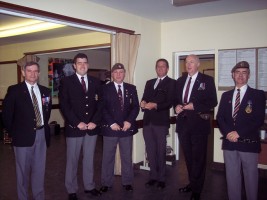 New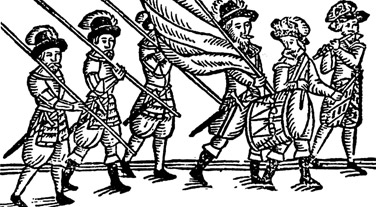 There must literally be thousands of very capable ex drummers throughout England and Wales. Unlike pipe band counterparts, who generally seem to carry on playing for ever, most ex Corps of Drums members seem to hang up their stick, flutes and bugles when leaving the forces. We as a new Corps of Drums are looking for new members,


The Aims:

To maintain a Drum and Flute Corps in Yorkshire.

To provide drum, flute music and bugle calls at appropriate functions.

To provide instructors to local units.

To maintain the musical skills of ex regular, territorial and cadet drummers

To support all Corps of Drums and enthusiasts.

We have over 504 marches with 2,740 music parts on our music page, with over 116 marches throughout the site, which you can listen too.


If we have a document that you own and do not wish it kept on this site please contact me and we will withdraw it.

Guest Book Please leave a message click on guest book
Guest Book Please leave a message Below
Guest Book Please leave a message Below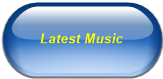 Please read Daily Detail for site update information

Peter